Kate Walker Miles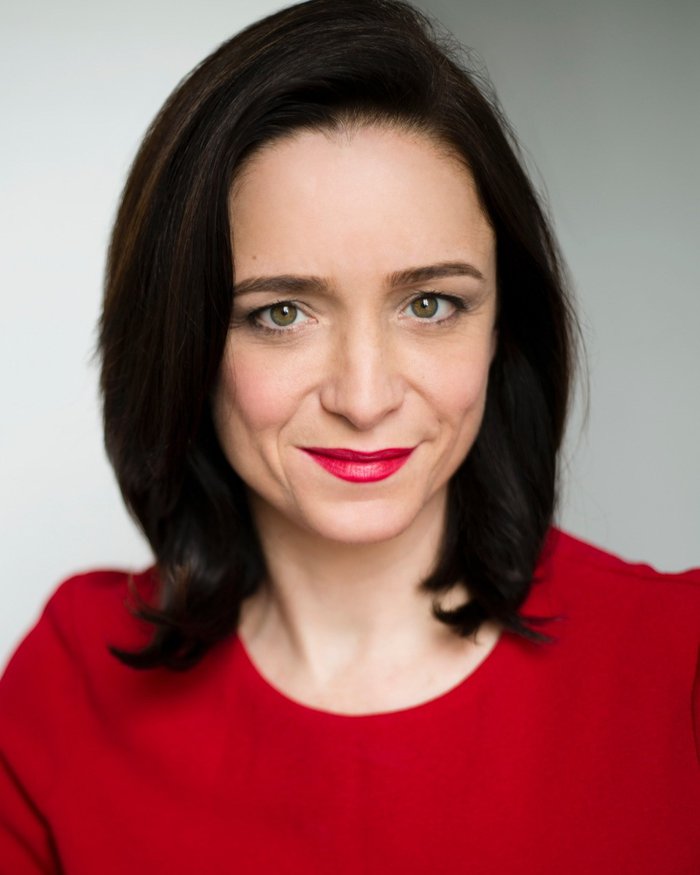 Kate trained at RADA and has a degree in Experimental Psychology from Oxford University. Her training work allows her to combine two of her fascinations – performance and psychology.
In addition to her core communications and presentations offerings, Kate also specialises in 'Off The Cuff' speaking and on-camera presentations. Clients include: Morgan Stanley, Discovery Channel, Channel 4, Ten UK, Oxentia, PA Consulting, Leeds University and UCL. She offers large masterclasses, group training and one-to-one personal coaching.
Kate is an experienced actor, appearing at the RSC and the Young Vic, in movies, and extensively on TV. Kate played the lead in Channel 4's improvised comedy series The Work Experience. She finds humour a very useful tool in her training work.
Prior to becoming an actor, Kate was a Hollywood reporter, and produced the TV shows The Big Breakfast and The Word. She has trained many TV presenters who are now household names.