Improvisation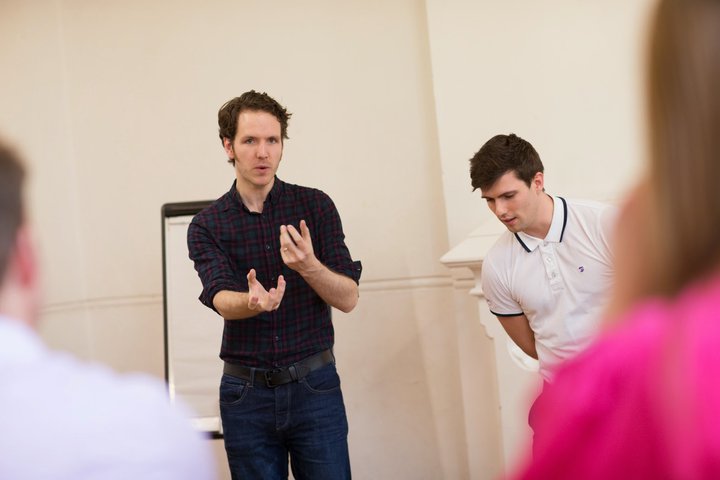 Be more creative at work and respond 'in the moment' with greater confidence.
Improvisation will help you to understand how to create an environment where ideas are generated and people feel safe to offer their opinions, play and innovate. It's a fast-paced, high-energy workshop founded on the principles of improvisation. Through a series of fast, fun games and exercises, you and your team will be shown how to let go of fear, take risks and get into a creative mode.
You will discover what unlocks creativity and what you can do to unlock creativity in others. You'll also learn how to get 'into the zone' of performance; techniques that will enable you to prepare for work events when the focus is on you.
This fun-packed, practical session will teach you the building blocks of creativity and improvisation.
Great for
Solving a real problem at work
Building on ideas and creativity
Generating ideas quickly in the workplace
Taking more risks
Making others feel safe to offer their opinions
Energising teams
General team and relationship building
Making everyone feel included

Extras
Want to tailor your training? Other workshops or skills from our open courses such as Personal Impact can be included in a combined, full-day option that allows groups to rotate through various sessions, so more of your team can benefit. Contact us on +44 (0)20 7908 4830 or ask@radabusiness.com to discuss.