Do you struggle to be heard or want to develop your impact in meetings? Learn the skills needed to adapt to different kinds of situations.
Practise putting new techniques into action.
For a quote or more information, contact us on +44 (0)20 7908 4830 or ask@radabusiness.com
Personal Impact in Meetings - 2 days
Personal Impact in Meetings increase your confidence and give you greater impact and influence, whether you want to impress in one-to-one conversations or in the boardroom.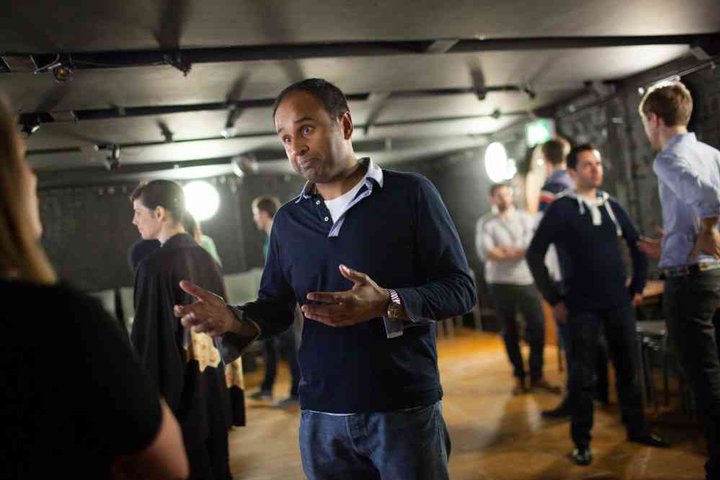 Gives you a deeper understanding of clear and focused communication. You will be introduced to the fundamental tools of our communication - the body, breath and voice - to equip you with the skills to engage others with greater confidence.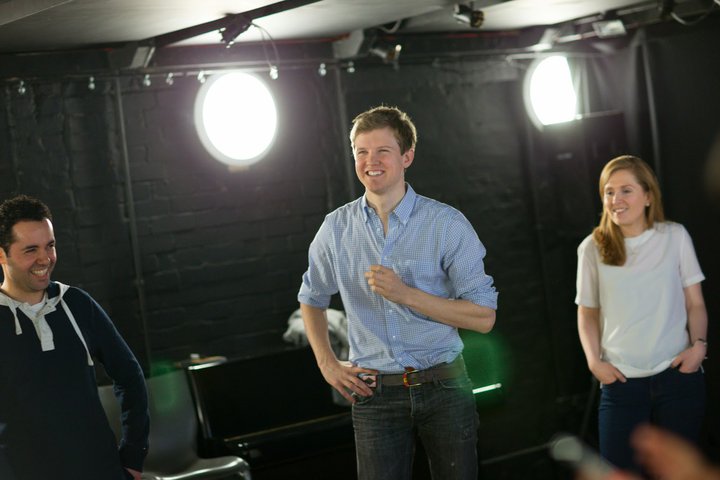 Interviewing Skills - 1 day
This half-day programme has been designed to help individuals develop a tool-kit of essential skills, creating a confident and credible first impression, whether meeting online or in-person.