Alex Prinsley, Healthcare Manager and Co-organiser of TEDxNHS
"The focus of TEDxNHS is to provide a platform for people in the National Health Service to come together and share inspirational stories. We often find that the speakers need support with their presentation styles.
I would definitely recommend RADA Business as a training provider because the feedback I received from the participants was purely positive. Not only that, but having the RADA name involved in our preparation made everyone who presented feel supported and valued – their performances mattered. There was something really special in our speakers knowing that we and RADA were investing in them in this way. It was a great opportunity for them to prepare and hone their skills ahead of their TEDxNHS presentations.
I first heard about RADA Business through a colleague who had been a participant in a RADA course in London. Following her feedback, I got in touch and our conversation developed into a discussion about creating a bespoke masterclass for our speakers. Masterclasses are tailored to a specific company's needs. Tailored pre-course materials were shared ahead of the masterclass so that the speakers could prepare ahead of the session.
The tutor assigned to the masterclass was great as he was very welcoming with a nice manner. His acting background was fascinating, yet relatable. He led the class throughout in an engaging way, and the speakers advised that there was a focus on the value that their individual presentations would bring. They didn't feel overwhelmed going through the various techniques and exercises as the tutor explained each one step-by-step.
Following the bespoke masterclass with RADA Business, I received feedback from the speakers who have already put the learnings into practice. Many of them commented that the breathing exercises proved invaluable on the day of the TEDxNHS presentations to manage their nervous energy. The course was also an opportunity for the speakers to bond with each other, which proved important as they were able to support one another.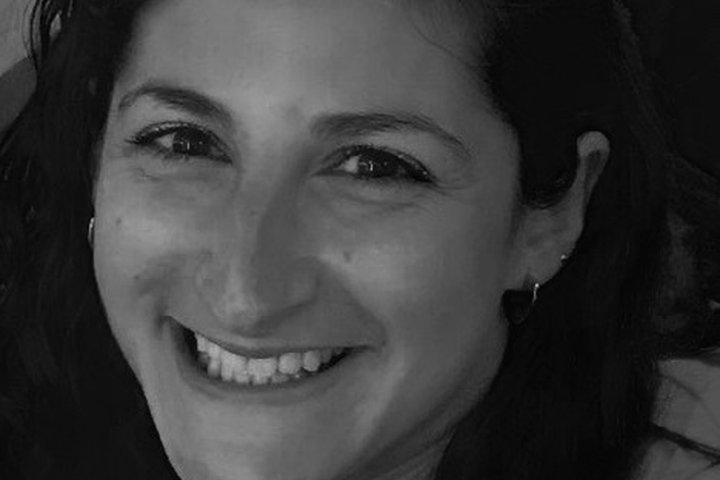 Alex Prinsley is an experienced healthcare manager and the co-organiser for TEDxNHS, an independently organised TED event, for the NHS, by the NHS. The TEDxNHS movement has grown and developed significantly, having just finished its third season. Alex organised a bespoke masterclass with RADA Business for a group of healthcare professionals to help them prepare for their upcoming TEDxNHS presentations.