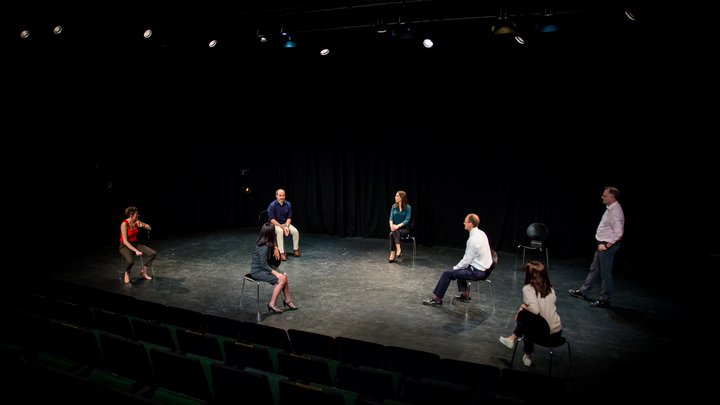 Advanced communication skills (in-house)
Choose the skill you want your company to master, pick a programme, and experience our training virtually or at your premises.
Leadership programmes
Women's portfolio
Presenting skills
Personal impact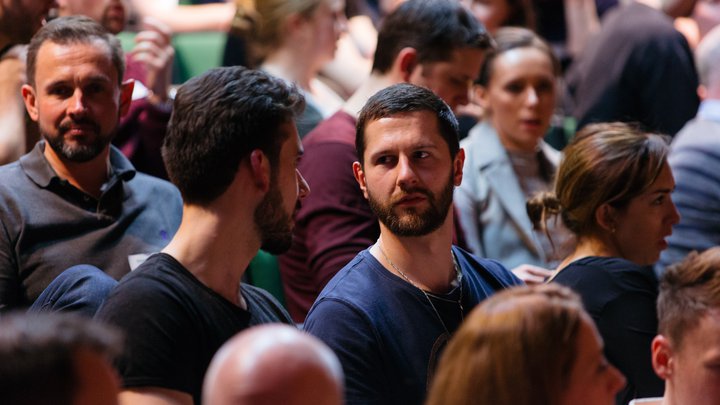 Focused outcomes
See the benefits of our presentation skills training for the NHS, from the perspective of a Healthcare Manager, who wanted to prepare her team for their upcoming TEDx speeches.
TEDxNHS feedback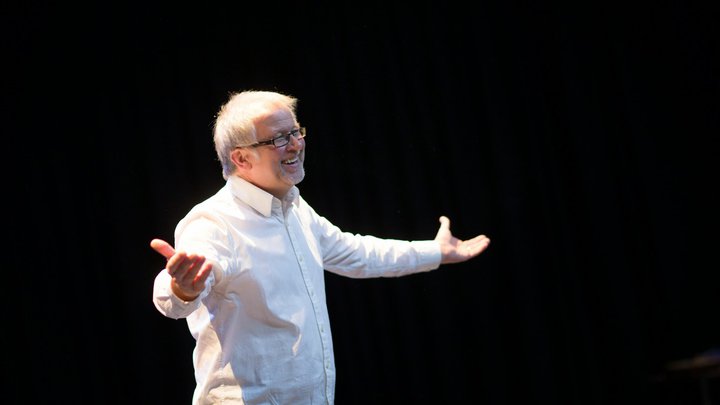 Singing workshop
You don't need any previous singing experience to take part in One Voice. It's a fun exploration into 'finding your voice' as a collective, as well as an excellent opportunity to learn new skills from a world-class vocal coach.
One Voice
You may also be interested in
Consultancy
Every organisation and individual has unique and varied needs. We create truly transformative learning experiences based around your objectives and type of business.