Jem Stein, Founder and Director at The Bike Project
Voice of Influence
"As part of my role, I regularly pitch for business and so I'm always looking for ways to improve my communication skills. I have worked with a coach over the last few years, which focused heavily on improving presentation skills, and not so much on voice training. I met one of the RADA Business tutors at an event and the opportunity arose to attend the Voice of Influence course. I looked at the course and thought it seemed like something that could be beneficial and I could learn skills that I hadn't been trained in before. I always have to practice my techniques before using them in a high-pressure environment, like a pitch, so going to RADA Business was a good starting point.
"What I liked about the RADA Business course was that it largely focused on voice training, which is exactly what I needed help with. The tutor kept it fun and entertaining throughout the day. The course definitely teaches how to change your voice, create impact through your voice, and how using pauses helps you to interact with your audience, as well as giving them a chance to absorb what you're saying to leave a lasting impression.
"I used the skills I learnt at RADA Business in a pitch, and the course has definitely helped in changing my voice, such as using breath and articulation to improve clarity and delivery. I would definitely recommend RADA Business training to others."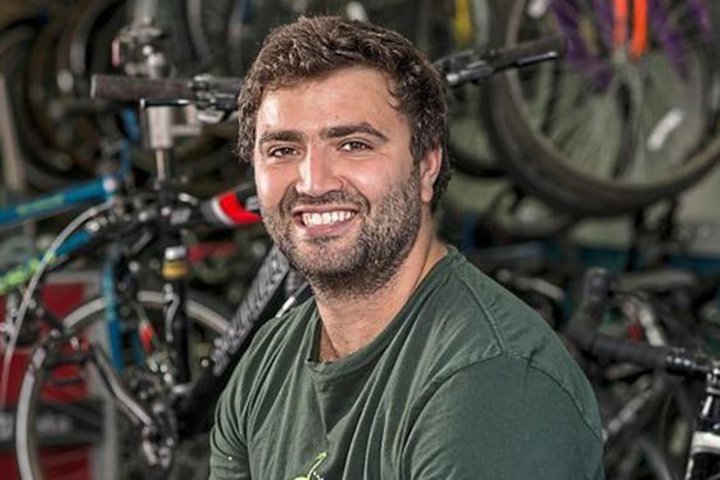 Jem is the Founder and Director of The Bike Project and has built up a career working within the third sector. He set up The Bike Project in 2013, after studying politics at university and mentoring refugees through youth work. This experience meant that Jem saw the challenges of travelling in London for refugees on a low income first-hand, and saw the benefits of cycling compared to the expense of public transport. He began fixing second-hand bikes that he donated to refugees as a way of travelling around the city with greater ease.