High Performance Team Coaching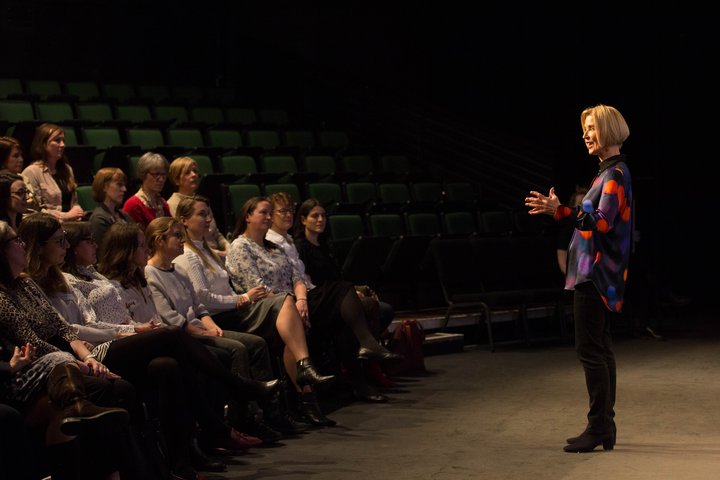 Unlock individual potential. Transform collective behaviours. Build teams that are connected, collaborative and courageous.
Our High Performance Team Coaching brings a blended approach of individual and group sessions to meet complex needs, and builds individual and team performance. We transform personal and collective behaviours for success by curating a bespoke programme of modules, taught one-to-one and in teams, to empower leaders to earn trust and inspire followship.
This programme is especially valuable for executive teams, boards, newly formed c-suite teams following M&A, and teams going through significant periods of change or challenge.
What can my team expect?
Individuals and teams equipped and empowered with behaviours for success
Ability to lead with confidence and credibility
Teams that are aligned on shared values, embody these authentically, and communicate these brilliantly both internally and externally.
Teams that meet change and challenge with curiosity and collaboration
Creation of a shared behavioural language, whilst enabling individual strengths to shine through
Organisational trust in leadership
Team equipped to provide each other with on-going feedback and support, based on the shared learning experience
Off-site and overseas
We can deliver coaching away from RADA if this suits you better, or internationally if you are not based in the UK. Additional lead performance director/venue expenses may apply
In-person or virtual
Coaching can be delivered in-person, virtually, or through a blend of both, according to your needs throughout your programme.