Elite Performance Programme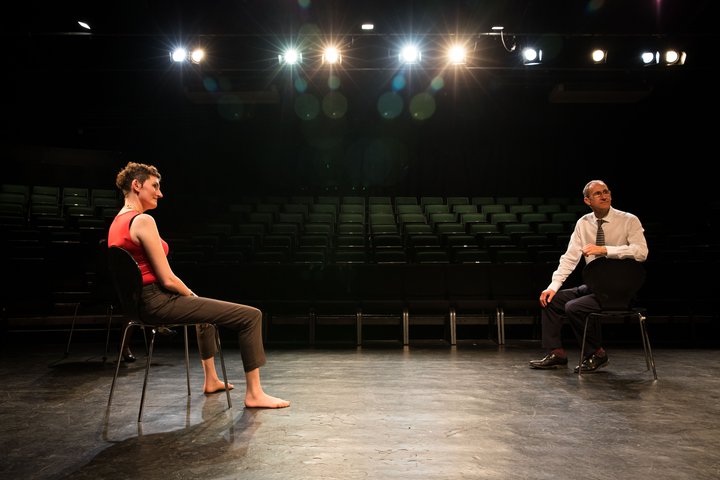 Grow more than you dare to imagine.
The Elite Performance Programme is our flagship coaching programme for senior leaders who want intensive support and direction on all aspects of their leadership, and how they're showing up in every fragment of their work life. It is particularly valuable if you're going through a career transition such as planning a C-suite succession, working through a board nomination, or starting to operate in a new environment leading organisations through periods of complex change.
It transforms the behaviours of high-potential individuals by giving undivided access to our most experienced tutors, who curate your personal leadership journey as dedicated lead performance directors. Following an in-depth, diagnostic session with your lead performance director, we devise a bespoke learning journey over 3, 6, 9, or 12 months. This is designed to meet your immediate needs such as high-profile speeches and media appearances, through to your long-term leadership goals and aspirations.
Elite coaching is delivered by your lead performance director, but other RADA Business tutors and experts are engaged to enrich your capabilities, skills and overall experience. Examples of additional expertise include anatomical voice work, sessions dedicated to strategy, and role-play actors who simulate your business environment.
Programme components
Three-hour diagnostic session with your performance director
Your own lead performance director to curate your journey
RADA Business tutors with specialist leadership knowledge
Additional experts from across RADA and our network
Opportunities to attend senior courses like The Leading Role to embody leadership and network with other leaders
Highly skilled role-play actors, who will challenge your style in a confidential environment
Off-site and overseas
We can deliver coaching away from RADA if this suits you better, or internationally if you are not based in the UK. Additional lead performance director/venue expenses may apply