Leading in a Remote Environment: Virtual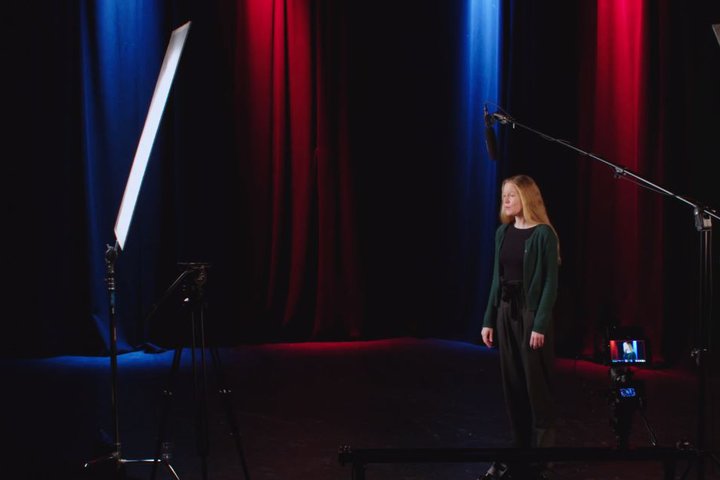 Now more than ever, having an inspiring leadership figure is imperative to the performance of a team – and yet for many of us, the need to work virtually has meant having to adapt the ways in which we communicate.
Designed for those who have ample experience leading a team, who wish to re-visit their leadership skills at a time of greater uncertainty, or when there's reduced opportunities to lead others in-person, this new course offers an intensive experience that will give you the skills to effectively lead, inspire and unite your teams – even if you are all working remotely or in different locations.
Leading in a Remote Environment: Virtual will venture into your personal leadership style, preference and habits, how these approaches manifest within us physically, and how we can ultimately expand our thinking and our approach as a leader.
Throughout the programme, you will receive support, guidance and regular personal feedback from your tutor. You will also have the opportunity to role-play your chosen workplace scenario with a RADA actor, allowing you to rehearse your new skills and receive critical feedback from your specialist leadership tutor.
A maximum participant/tutor ratio of four to one provides a high level of individual attention, coaching and feedback.
Outcomes
Self-awareness of who you are as a leader
Developing and adapting your natural leadership preference to incorporate additional styles
An understanding of the physical and vocal skills required to elevate your performance as a leader
Flexing your performance to meet the individual needs of your team
Support in resourcing yourself with resilience skills
Role-play scenario with a RADA actor
Extras
A 90-minute one-to-one coaching session with your leadership tutor