Simon Light, former UK Client Development Director at Arcadis
"In November 2014, Arcadis acquired Hyder Consulting and we commenced the integration journey to being one, unified business – not just in terms of processes and systems, but our culture and behaviours. A more specific challenge we had in the UK was Arcadis not being a widely recognised brand in our industry. To build market strength in our brand, it was important to first build our people's confidence and in turn, how they use this confidence to talk to clients about our business and how we offer a differentiating experience.
I first came across RADA Business during a global client development conference in Florida and took immense value from the engaging and interactive training sessions. Rather than a typical classroom based approach, I enjoyed the experience of learning essential skills through role-play, developing my own personal style of communication and confidence. Given the journey we were on in the UK, I felt it was exactly this style of training that would benefit our key client facing community – therefore I enlisted RADA Business' support to build a similar training framework for our UK Client Development conference.
The theme for the UK client development conference was 'Being the Brand'. The RADA brief was set to deliberately take people out of their comfort zone, and to build on personal communication styles and create confidence in their story telling abilities – to tell positive stories about Arcadis and what we do; as well as to build better connectivity as one united team.
It was clear that the RADA tutors were experienced in dealing with a challenging audience, and I was impressed at how quickly they connected their groups and got people feeling enthused and energised. Throughout the day, you could see people engaging in different ways and with new people, opening up and having some genuine fun! By the end of the day, we were all singing as a choir, an experience I doubt people will ever forget, and definitely like nothing I have experienced in my professional life. The feedback has been extremely positive, with people personally writing to me to tell me how they intend to put their new skills in to practice, and how much they enjoyed the style of learning and the passion and professionalism that the RADA team brought.
I would highly recommend RADA Business for people-based training."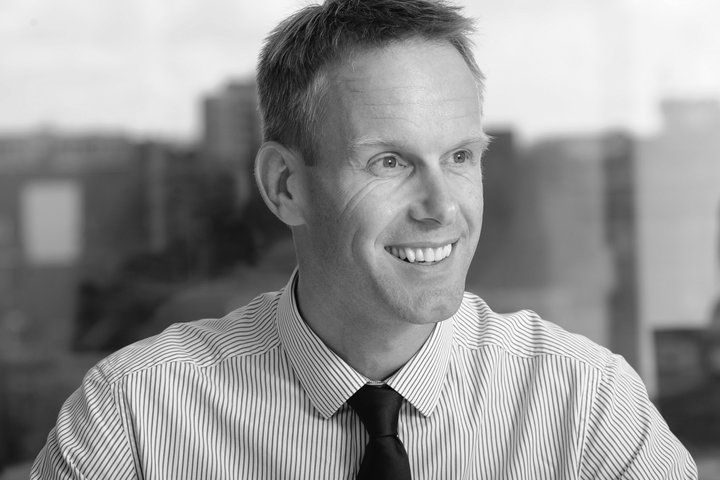 Arcadis is a global design and consultancy business who work in advising and delivery of sustainable outcomes for clients throughout the lifecycle of natural and built assets.
Simon Light has had a wide-ranging career in 15 different countries. A Fellow of the Royal Institution of Chartered Surveyors and a Chartered Quantity Surveyor, Simon has significant experience of delivering major projects/programmes for clients across property and infrastructure sectors. From 2014 – 2015 Simon led the post-merger integration programme of Arcadis and Hyder Consulting.