Richard Goold, Lead Partner for People & Talent at Moorhouse
''At Moorhouse we are committed to attracting, recruiting, retaining and developing our talent. Our relationship with RADA Business began when I saw a poster on public transport provoking people to think differently about training their people. This caught my attention as I had heard of RADA but wasn't familiar with this arm of the business and it really resonated with our commitment to developing extraordinary leaders.
From my initial conversation with one of the RADA tutors, we have now run a number of different events that have involved every single member of our team. The feedback speaks for itself and the RADA events consistently score exceptional results.
For our people to have the opportunity to attend events in the RADA Studios is an experience in itself. For the tutors to be some of the people who have taught famous, leading actors their trade is something else. Being able to learn in a safe environment, outside of the office is incredibly beneficial for people. If nothing else, we have found the RADA experiences to be a great leveller for people. It doesn't matter how experienced you are, your grade or your role in the firm, there are significant benefits to be had in everyone learning together in a supportive environment.
Having attended a number of different RADA events, I am absolutely bought in to the value that RADA Business can bring to organisations who are committed to developing talent. From the account team to the tutors, they have individually and collectively been the difference that makes the difference. It is the sum of the knowledge, skills and experience that people come away with that has been the most noticeable for us as a firm – this really sticks and underpins accelerated development for our people.
RADA Business offers something unique. I am really glad that seeing a poster on the underground turned in to a long-term relationship with an organisation that genuinely and passionately cares about our business.''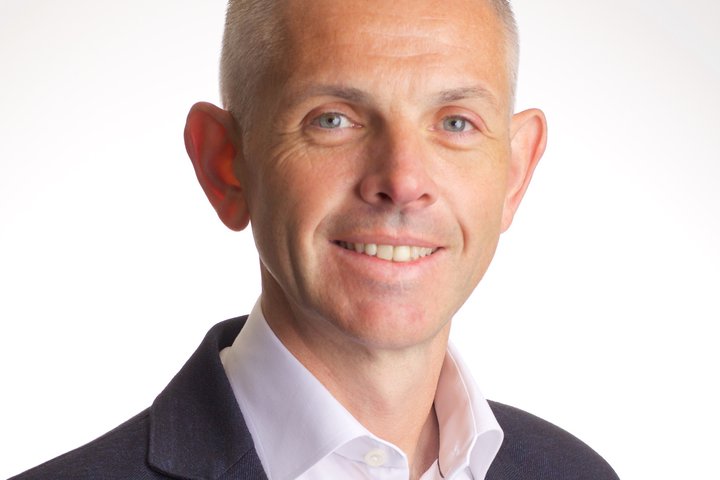 About Richard and Moorhouse
Moorhouse is a dynamic consulting firm, focused on delivering change. They work collaboratively with their clients to address their biggest strategic challenges - turning their strategy into action through exceptional delivery and a commitment to establishing a culture of change.
RADA Business has worked with Moorhouse for over five years, delivering a variety of in-house sessions and whole-firm team events in London, working with world class-tutors at RADA's rehearsal studios. Events have included storytelling, personal brand, presentation skills and leadership courses, leveraging the diversity of programmes that RADA Business offers. These events have supported Moorhouse staff to develop skills that they can apply not only to their working environment, but also equip them with essential skills for life.
Richard Goold, Lead Partner for People and Talent, has been with Moorhouse for seven years and made the decision to work with RADA Business because they offered something different and unique.