What Britain's best brands can teach the world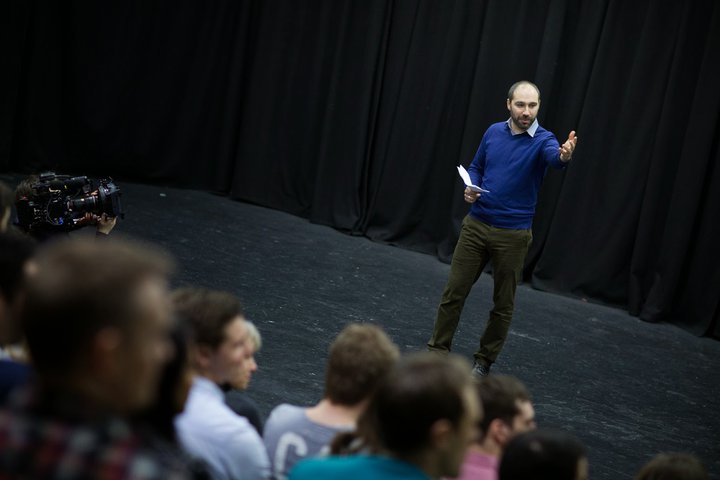 Learn how RADA has stood the test of time in an exclusive series by Audible, the online audio entertainment programmer, which focuses on Britain's oldest and most famous institutions - to find out what makes them successful. The series: How to Outperform - What Britain's Best Brands Can Teach the World, is available now and is free to all Audible members, or purchasable through Amazon.
It's part of a joint venture between The Centre for Inclusive Leadership, Kingston University and The Centre for High Performance. Each episode summarises how the findings from each institution can be applied directly to your own life, to improve your productivity, and to stay motivated and get ahead.
Hear RADA Director Edward Kemp on the distinct culture of the academy, and from past and present students including RADA Business tutor and Client Director Charlie Walker-Wise on the role of the dramatic training in business, and Juliet Stevenson on her memorable voice lessons and subsequent support from fellow graduate Alan Rickman.
RADA's episode can be found here (episode 2, How to Outperform)