Business Book Awards winners announced
Congratulations to RADA Business tutor Claire Dale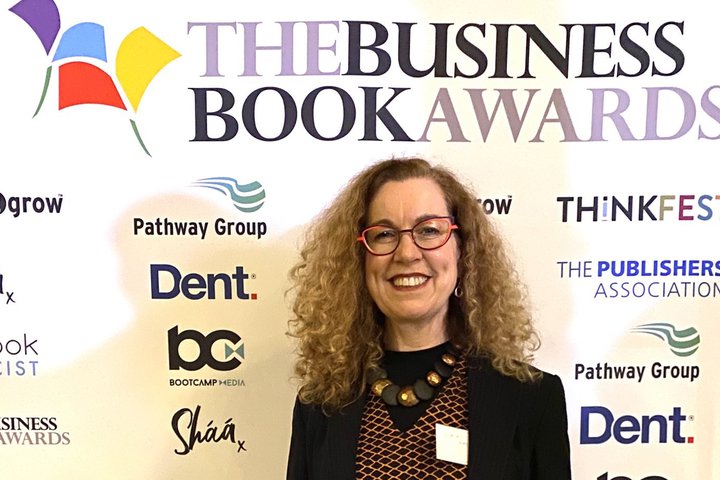 This week, the winners of this year's Business Book Awards were announced, and we're delighted that RADA Business tutor and leadership programme director Claire Dale's book Physical Intelligence: Harness your body's untapped intelligence to achieve more, stress less and live more happily, co-authored with Patricia Peyton, has won in the Personal Development category.

A practical and engaging guide
The book, published by Simon and Schuster UK, offers strategies and effective techniques to help readers develop strength, flexibility and endurance at work and in their everyday lives.
Like our leadership performance programmes, Physical Intelligence focuses on how an individual can raise their performance by listening to, and working with, their body's responses.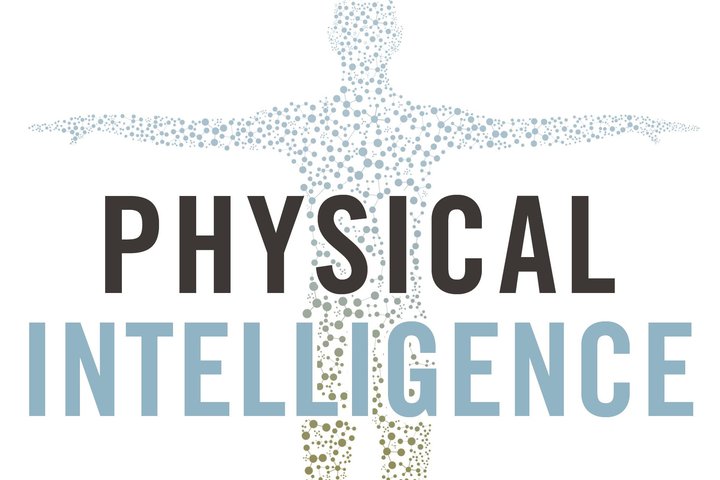 Find out more about the Business Book Awards, including the full list of winners, here.
Congratulations Claire and Patricia!
Find out how our expert team of tutors can help you to refine your leadership whilst you're performing on a virtual stage by contacting +44 (0)20 7908 4830 or ask@radabusiness.com.