Virtual Performance Coaching
One-to-one coaching
We listen to you to learn about the issues you're facing and help clarify your goals.
You're matched with a specialist tutor with expertise in the area you wish to master.
We schedule and build an online programme around you and your challenges.
You receive rich feedback and individual attention from the world's leading performance coaches.
We enable you to elevate your performance and see real results.
Choose from our three programmes below.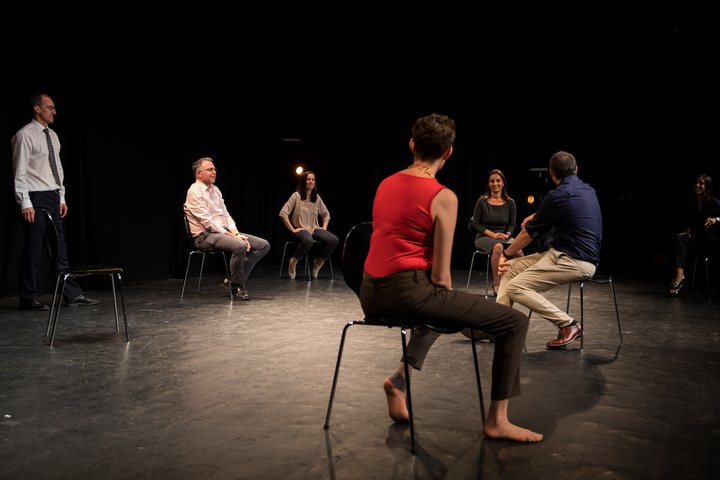 For managers and leaders looking to improve an area of their skill set.
4 x 3-hour sessions, from £4,000 + VAT - 2-hour sessions available on request.
A taster session is available for clients who want to gain insight into our coaching before moving forward with a full suite of sessions, from £600+VAT.
Focus on advancing your communication skills. Common areas of interest amongst our clients are vocal presence, gravitas, building confidence, or managing public speaking anxiety.
We encourage you to practise in real-life scenarios and discuss your progress with your tutor.
Dedicated attention from one RADA Business tutor.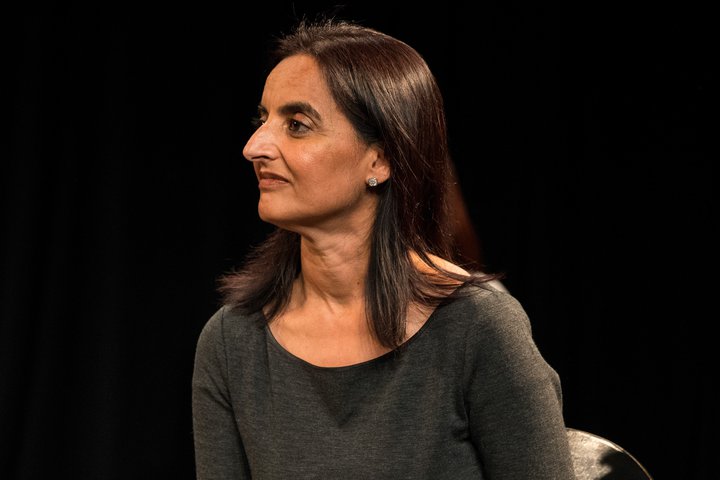 For leaders and senior managers looking for tailored and refined one-to-one attention. A holistic approach.
8 x 2-hour sessions, from £10,000 + VAT.
30-minute pre-coaching and post-coaching call.
Gain invaluable insight into your current performance.
Learn transformative behavioural skills to take your leadership to the next level.
Several sessions supported by additional RADA Business experts.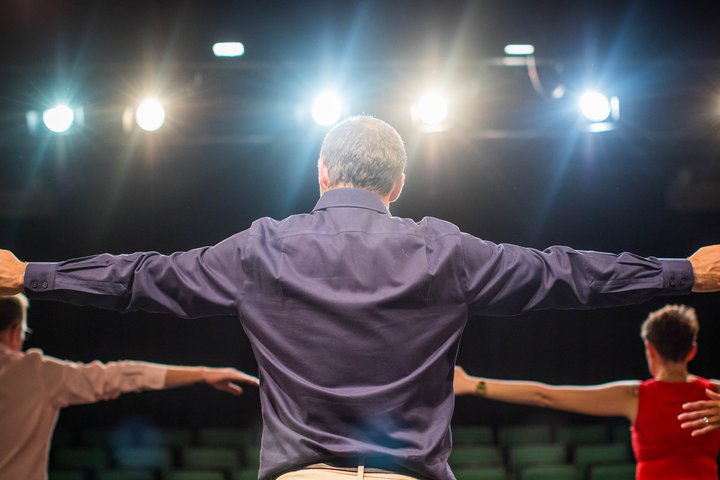 For c-suite and executive leaders going through a career transition, or complex organisational change.
3-12 months' programmes. Contact us for a free quotation.
An all-encompassing programme designed and curated around your needs entirely, covering all aspects of how you show up as a leader.
Remodels the behaviours of high potential, senior individuals.
Led by our most experienced tutors, who design and curate your personal leadership journey as dedicated performance directors.
Additional experts from across RADA, comprising our commercial arm and our renowned academy.