Discover and practise the skills you need to perform and communicate with authority, authenticity and impact. Three levels are available, designed specifically to meet the challenges faced today by women in business.
For a quote or more information, contact us on +44 (0)20 7908 4830 or ask@radabusiness.com
Executive Presence for Women - 4 days with follow-up
Designed for senior executives. A rigorous, pioneering programme that will enable you to hold your space, find your voice and be heard – so that when you speak, others listen.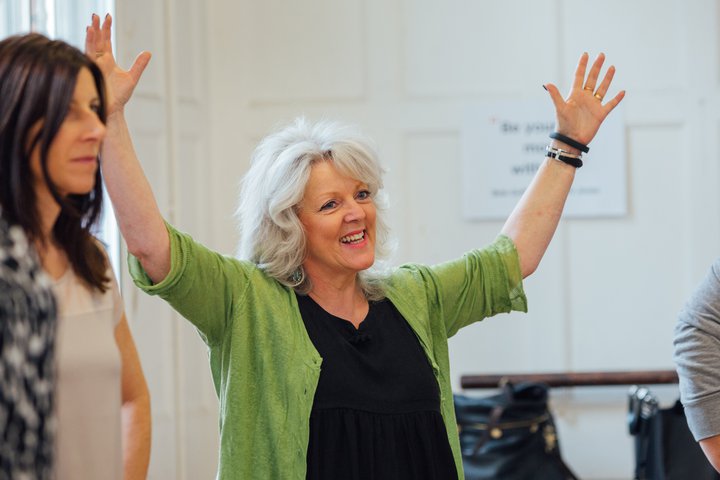 Impact and Influence for Women - 3 days
Designed for women at management level. Explore the power of your physicality, voice and language, and learn which skills enable you to come across with authority and credibility.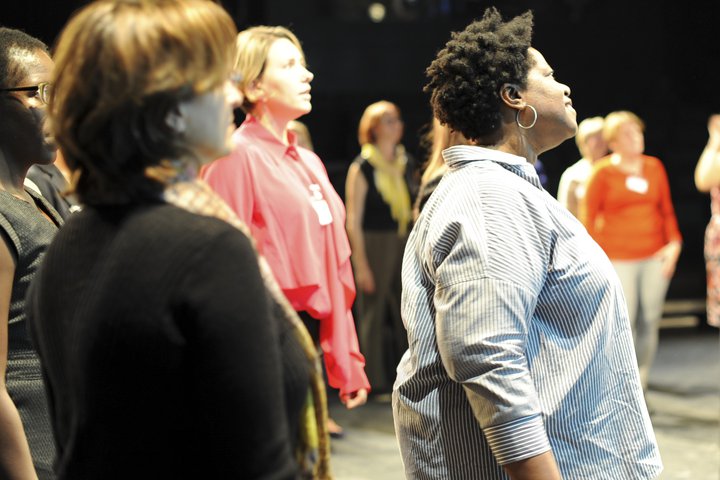 Stepping up with Confidence for Women - 1 day
Designed for women aspiring to reach management level. Discover the fundamental tools of communication - the body, breath and voice - to release your full potential.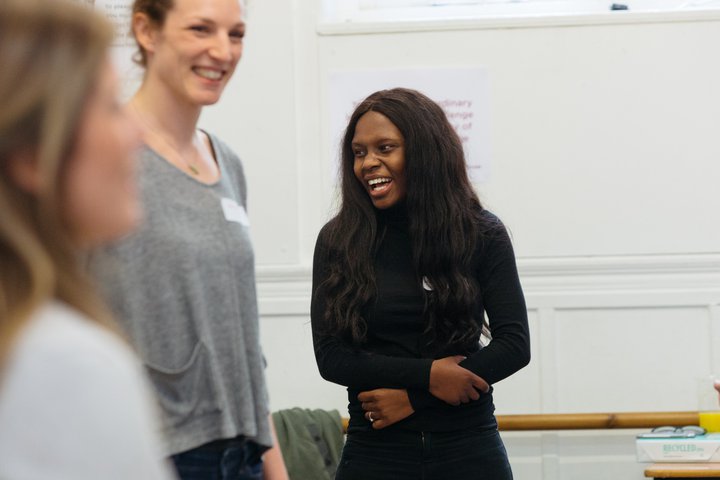 Women's masterclasses at your event or conference
For up to 50 people
We can also deliver our women's programme as individual masterclasses, tailoring them to the event and audience. We create practical experiences lasting between 90 minutes and two hours. Each masterclass gives up to 80 people a taste of our training, and can be adapted to a range of conferences or events.
Take the Stage
Step into the Spotlight
Hold your Space