Master the characteristics of outstanding leadership in a two, three or four-day programme, and perfect the vocal and physical techniques that allow you to lead with agility and skill.
For a quote or more information, contact us on +44 (0)20 7908 4830 or ask@radabusiness.com
The Leading Role - 3 days with follow-up
For those with at least 10 years' leadership experience. It goes beyond the pages of leadership theory and allows you to test, practise and build communication skills across the full spectrum of leadership characteristics.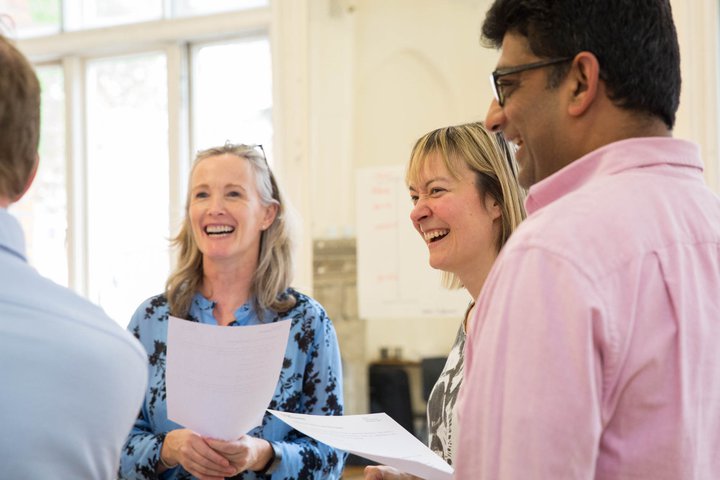 Leading in a Remote Environment - 4 days
Designed for those who have ample experience leading a team or who wish to re-visit their leadership skills at a time of greater uncertainty, this virtual programme is an intensive experience that develops the skills to effectively lead, inspire and unite teams.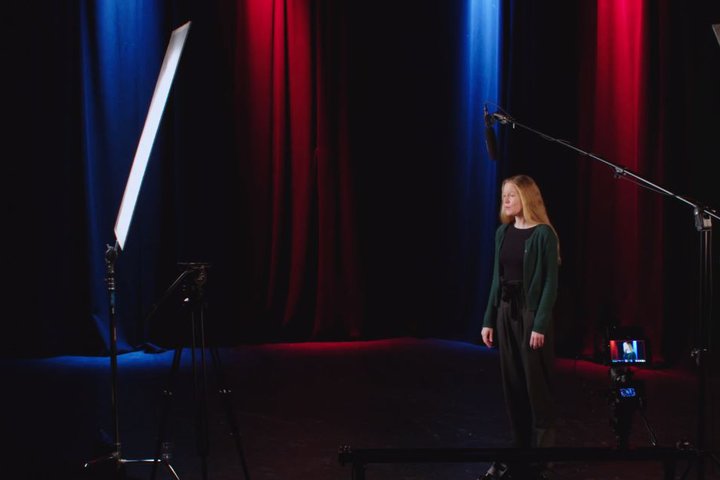 Creating a Powerful Leadership Presence - 3 days
Designed for leaders who have ample experience leading teams over a number of years in a senior leadership, head of, or directorial role, this three-day programme takes a creative and wholly practical approach to leadership challenges.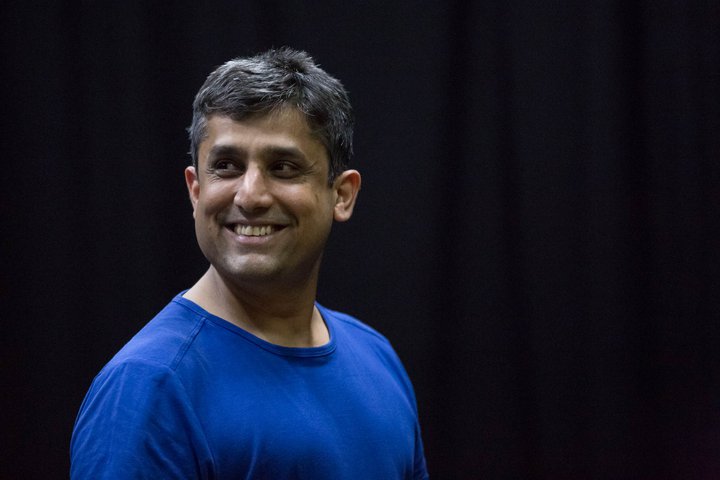 Unlocking Relationships - 3 days
Leading and managing others in a virtual environment is now a crucial part of working life. This programme develops behavioural flexibility in meetings and conversations, empowering individuals to influence others and build strong connections with ease, whether in person or on video calls.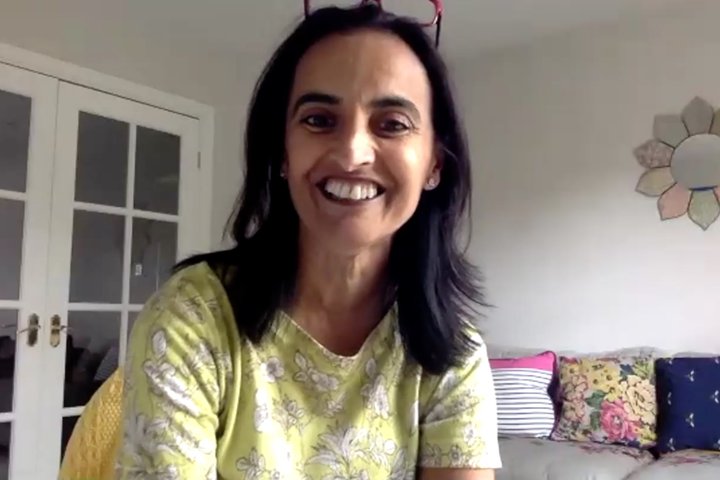 Leadership in Action - 2 days
Designed for those in the early stages of a leadership role, who want to practise the skills and techniques needed to refine their own personal brand of leadership, and realise their own ambitions alongside the goals of their team.