Presenting Made Brilliant with RADA Business: Virtual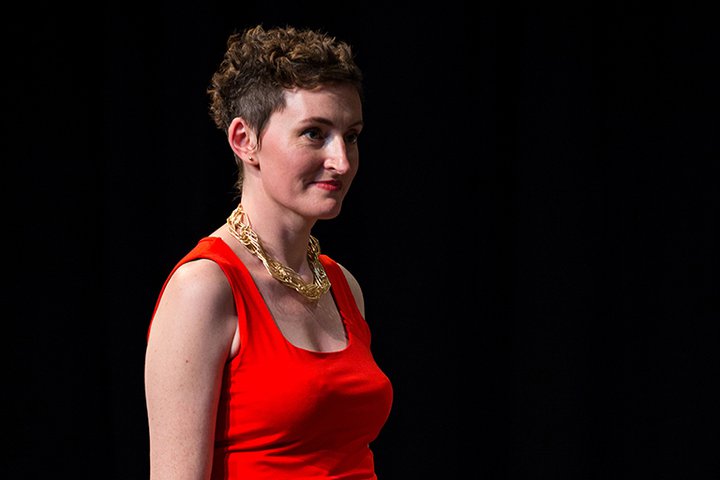 What can you expect?
Explore a range of practical tools to help you feel confident in your public speaking abilities, enabling you to motivate and engage your audience
We will teach you how to build an authentic, engaging and credible presence in highly pressured environments
You will learn how to open and close presentations convincingly
Work on techniques to leave your audience with a message that resonates, online as well as in person
You will have the opportunity to put these tools into practise, delivering a short presentation to receive individual feedback
The small group size enables your tutor to provide you with a high level of individual attention and feedback.
Master your presentation skills
Through this intensive, practical course you will become a more powerful and confident presenter, as we take the focus away from what you present and instead focus on how you present.
The course is taught in a highly practical way and you will spend most of your time learning by doing. The atmosphere is supportive and you will be encouraged to take risks, push yourself and challenge your assumptions about how others see you.

The RADA Business tutor will be Conrad Hornby.
Outcomes
Learn how to set up your virtual space effectively
Become more aware of how to use your breath to calm nerves
Understand how to use your voice in order to interest, influence and inspire others
Techniques to help you connect with your audience
Support with camera/microphone technique to increase speaker impact
Appreciate the importance of structure and a clear objective
"I thought I could present fairly well."
Our client Dominic Collingridge tells his story.