Leadership in Action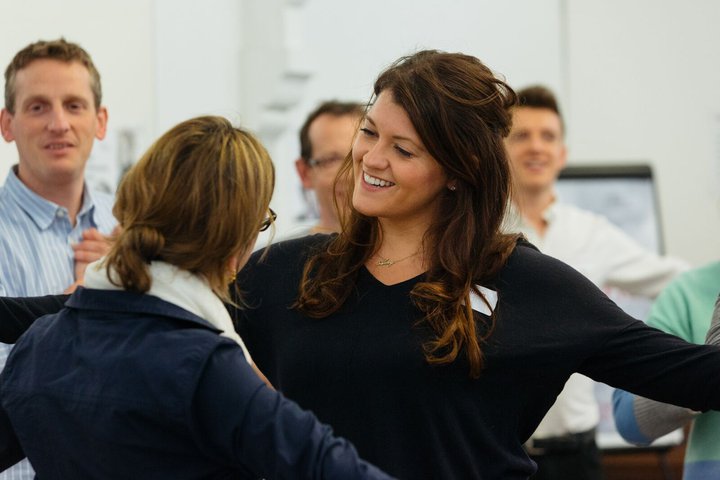 Leadership in Action is a two-day course designed for those in the early stages of a leadership role, who want to practise the skills and techniques needed to refine their own personal brand of leadership, and realise their own ambitions alongside the goals of their team.
It's transformational and boundary-pushing and will bring greater presence, clarity and confidence to day-to-day leadership decisions. You'll also learn how to inspire others through a culture of collaboration at work.
You will have the chance to put the behaviours and characteristics of great leadership into action and find a leadership style that feels authentic and empowering through role-play work and presentations. You'll get in-the-room feedback from world-class tutors with opportunities to practise amongst your peers - giving you an insight into the impact you're having on others.
A maximum participant/tutor ratio of ten to two provides a high level of individual attention, coaching and feedback.
Set your stage as a leader in any situation
Empower and inspire your team
Practise the behaviours and characteristics of great leadership
Master physical and vocal techniques to enhance your impact
Understand how you come across to others
Communicate difficult feedback with clarity and empathy
Set and communicate a clear vision and objectives
Build your leadership presence

Extras
Work on a practical, personal leadership challenge with trained actors