Interviewing Skills: Virtual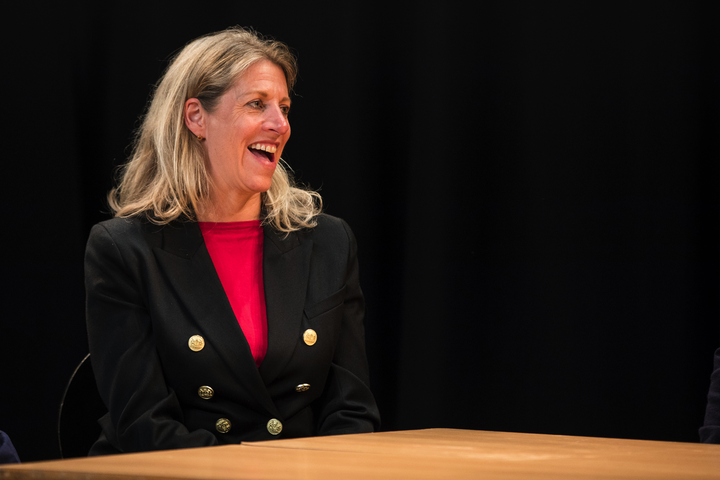 Interviewing for a new role is challenging at the best of times, and with most companies now holding virtual interviews, it is more important than ever to feel confident in your own skills.
Learn how to show up, make a positive first impression, and demonstrate your true, authentic self to any interviewer.
This half day programme has been designed to help you develop a tool-kit of essential skills, enabling you to create a confident and credible first impression whether you are meeting online or in-person.
The course has a maximum participant/tutor ratio of six to one, providing a critically high level of individual attention, coaching and feedback.
Outcomes
Build resilience, gravitas and confidence in a virtual medium
Learn techniques to manage nerves when under stress
Develop techniques for clearer diction, vocal range and energy
Explore best practice in terms of your home set-up, as well as camera-ready tips - so the interviewer can concentrate on you without distraction
Discover the key to clear and concise messaging
Prepare, practise and deliver a one-two minute unique selling point/pitch in breakout groups
Receive feedback, congratulations and things to consider in future
Handle questions in breakout groups