Fiona Allan, Artistic Director and Chief Executive, Birmingham Hippodrome
The Leading Role
"When searching for a more practical training programme that was based on physical intelligence, I came across The Leading Role programme at RADA Business. Having completed a series of theory-led leadership courses previously, I wanted to undertake a programme that focused on how both the body and voice can transmit your leadership style. Working in a cultural environment, it was important for me to find a training provider who specifically addressed the use of voice and could help me embody new leadership techniques, which RADA Business did.
"The Leading Role programme was exactly what I was hoping for, with training starting from the very start of the day. I enjoyed the benefits of working in a smaller, more intensive group alongside professionals from a range of industries and backgrounds. It was supportive to find out that I shared commonalities and professional insecurities with my peers while also learning from their experiences in the professional world. For me, the tutors made the programme a success, as they were able to bring the content to life. Having the support and guidance from trained performers helped to facilitate role­ play scenarios, which I found incredibly useful.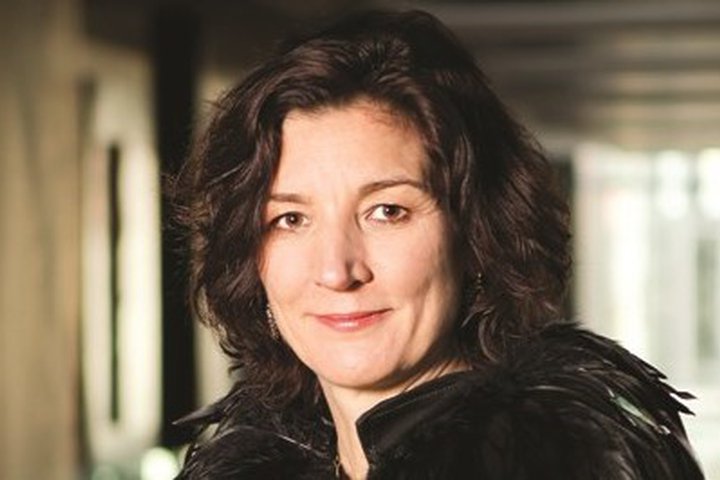 "Following an extensive three-day programme, I finished the training with a range of techniques, learning to use both my body and voice, to help me flex my leadership style. Reflecting on my experience of leadership after the programme, I am more aware of the way I am being perceived by others, which enables me to adapt my approach to different situations and try new leadership styles. I started applying these from the moment I left the course and have used them consistently since, integrating them into my day-to-day life.
"The training at RADA Business has given me more leadership options in the workplace so I don't feel that I am restricted to one type of style, whilst educating me on techniques to help manage stress.
"I really enjoyed The Leading Role programme, and I would definitely recommend it to other business professionals looking to improve their leadership style."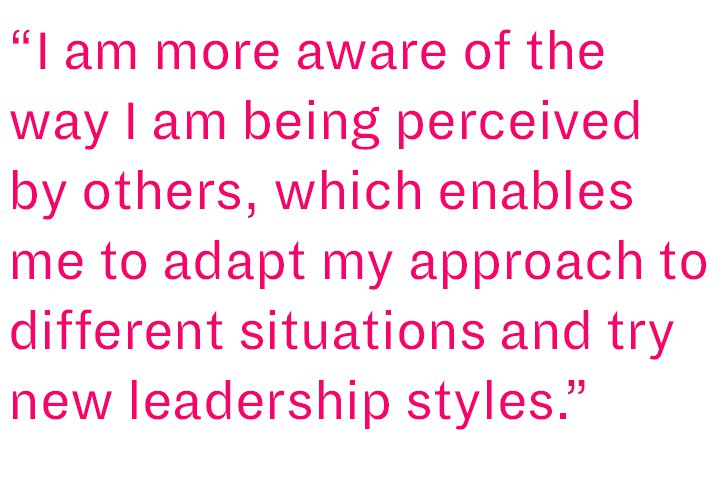 Fiona has held multiple cultural leadership roles across the UK and Australia, spending the last 20 years of her career in the arts sector. She has been in her current position as Artistic Director and Chief Executive at Birmingham Hippodrome for four years and has been the President of UK Theatre since 2016. She won Outstanding Businesswoman of the Year at the Asian Business Chamber Awards in December 2019, and her leadership has seen a 50% increase in the number of people reached each year by Birmingham Hippodrome.